Information Databases

EBSCO Host:
Haven't found a Reference Center that has what you need? This site will connect you to even more Reference Centers and educational tools. Peruse the Biography Reference Center, the Science Ref. Center, the History Ref. Center, and many more.
---

Explora:
Explora is designed to support student research and classroom instruction with reliable content and easy-to-use functionality.
---

SLED:
Sled is a free resource for all Alaskans. Find tools for studying, learning foreign languages, test prep, fixing cars, and much more. You can also access Alaska's Digital Archives.
---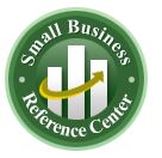 ---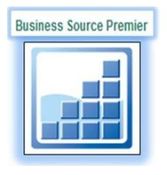 ---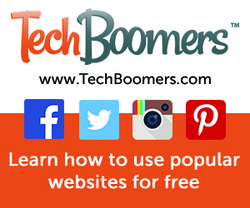 ---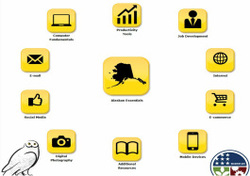 Alaska OWL KnOWLedge Center:
Find tutorials on a variety of practical skills and computers. Learn how to manage an email account, write a resume, use a computer, edit digital photographs, or use Microsoft Word.
---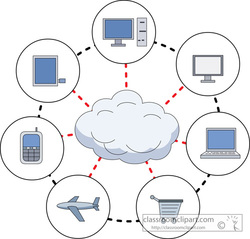 ---

Disaster Preparedness:
Learn what to do in an earthquake or flood, how to prevent viruses, and more.
Find information on preparing emergency supplies, and creating an emergency plan for your family.
---

Senior Emergency Preparedness:
Learn how to prepare a support network for seniors during emergencies. This
provides important lists and supplies to prepare for a senior during a disaster.
---

---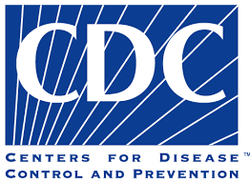 ---
Grow and Tell:
What grows where? On Grow&Tell, share what vegetables grew well, which didn't grow so well, and which ones tasted best. See what other gardeners near you are growing, and download your own personal gardening journal. This free app was developed by the UAF Extension Office.
Read the article here:
---

---

Alaska State Archives:
Historical documents, photos, and more. ALASKA BIRTH, MARRIAGE, DEATH, AND PROBATE RECORDS 1800S- 1959 NOW ONLINE.
Click here for Alaska Vital Records Search on FamilySearch.org.
1.1 million documents have been scanned by FamilySearch.org in partnership with the Alaska State Archives to make records available to the public. These records include birth, marriage, death, and probate records going back to the mid - 1800s, a milestone resource for Alaskan genealogy research.
---

Family Search:
This is a free, extensive, open source genealogy database. Searches can be conducted without an account, but you must create an account to save or upload information.
---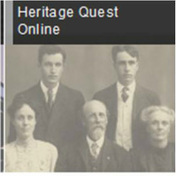 Heritage Quest:
Search by, City Directory, 1850 and 1860 Slave Schedules, U.S. Indian Census Rolls, Mortality Schedules, Agricultural and Industrial Schedules, 1890 Veterans Schedule, and more.
---

MedlinePlus
:
MedlinePlus is the National Institutes of Health's Web site for patients and their families and friends. Learn about different medicines, disease, and conditions in easy-to-understand language. There are articles, animations, even games designed to help you learn and understand about health.
---