Disaster Preparedness Resources



Disaster Preparedness:
Learn what to do in an earthquake or flood, how to prevent viruses, and more.
Find information on preparing emergency supplies, and creating an emergency plan for your family.
---
---

Senior Emergency Preparedness:
Learn how to prepare a support network for seniors during emergencies. This
provides important lists and supplies to prepare for a senior during a disaster.
---
---

---
---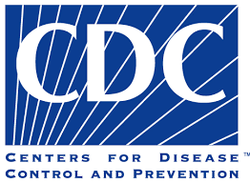 ---