Reference Centers and Information Databases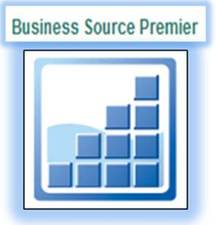 EBSCO Host:
Haven't found a Reference Center that has what you need? This site will connect you to even more Reference Centers and educational tools. Peruse the Biography Reference Center, the Science Ref. Center, the History Ref. Center, and many more.
---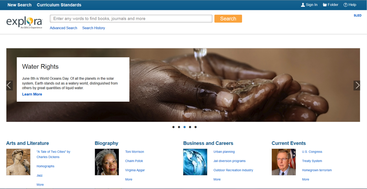 Explora:
Explora is designed to support student research and classroom instruction with reliable content and easy-to-use functionality.
---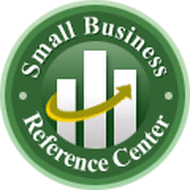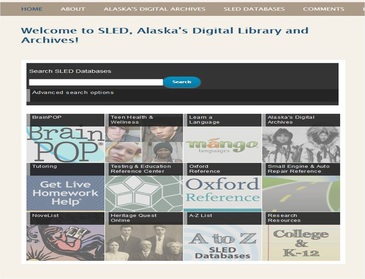 SLED:
Sled is a free resource for all Alaskans. Find tools for studying, learning foreign languages, test prep, fixing cars, and much more. You can also access Alaska's Digital Archives.
---